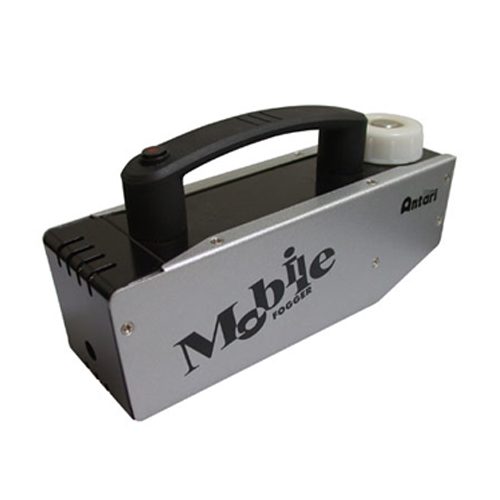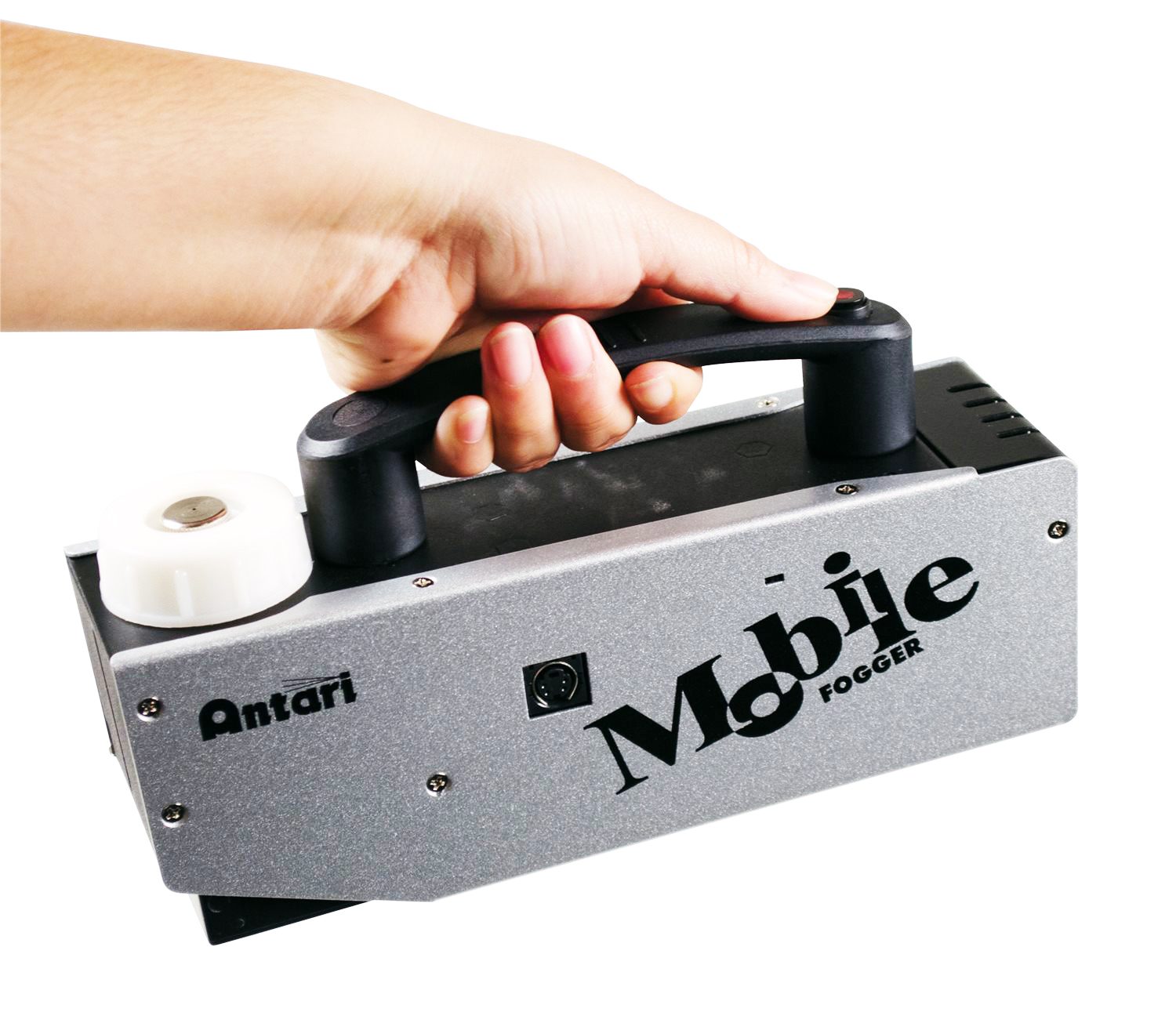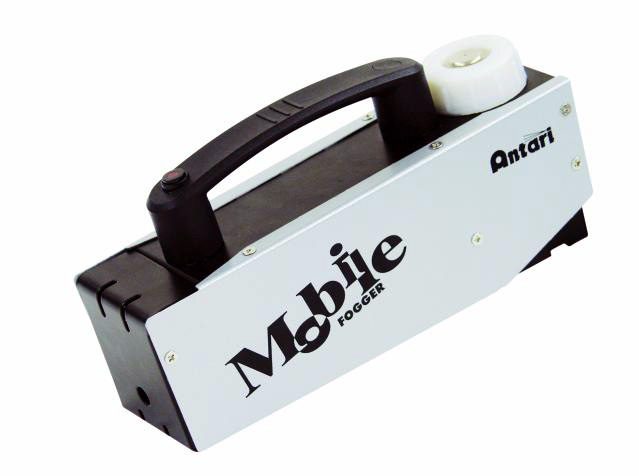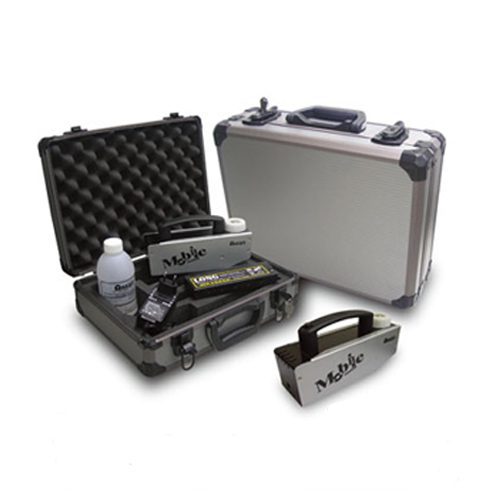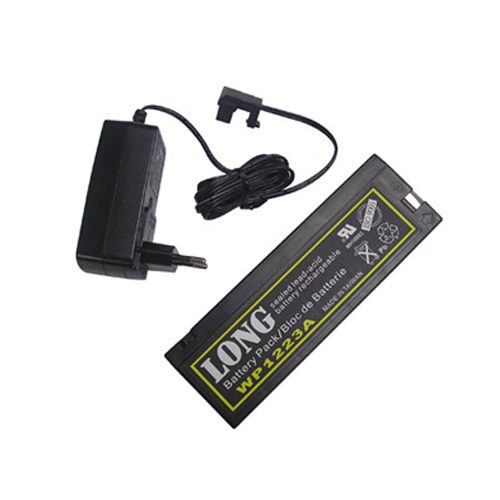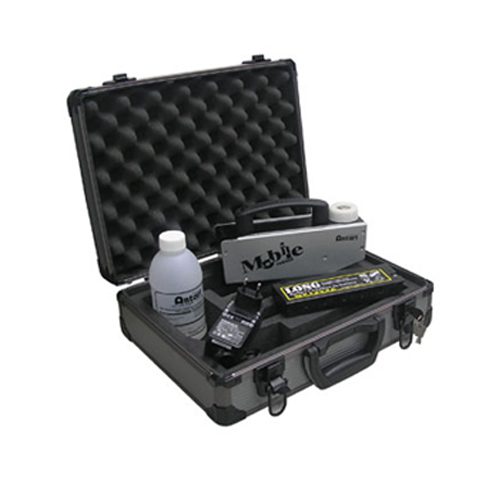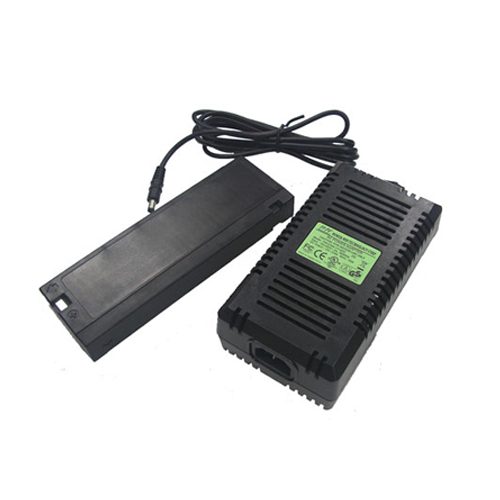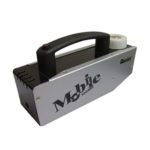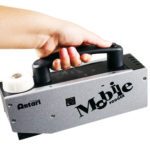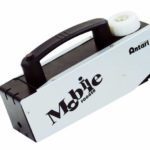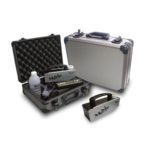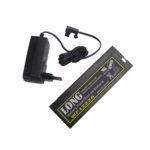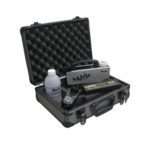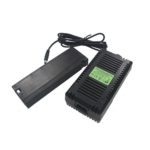 Antari M1 Mobile fog machine
428,34€
Description
Product Enquiry
Description
The M-1 Mobile Fog Machine is developed especially for photographers to use on location and have found work in theatrical and cinematic applications.
This Mobile fogger is perfect for situations where a touch of fog is required in remote or unexpected places. Because of its dimensions and weight (about 2 kg) this mobile fogger can be discretely placed on props, inside sets, or held on hand. As implied by its name, the mobile fogger's main characteristic is its mobility. The unit operates on a compact 12V DC rechargeable battery and is very easy to carry and operate without any warming-up time.
Or else, the M-1 can also operate with corded dummy battery. To increase the machine's versatility, timer and wireless remotes are available as optional.
Specification
» Output : 300 cu.ft / min
» Power Consumption : 65 W
» Tank Capacity : 110 c.c.
» Battery : DC 12V / 2.3Ah
» Consumption : 2 c.c. / min
» Optional Remotes : MCT-1 Timer Remote ,
MCR-1 Wireless Remote
» Optional Accessories : DCP-12 Power Adaptor / Dummy Battery
» Weight : 6 Kg , Whole M-1 Kit
» Dimensions (mm) : L 227 W 66 H 81
» Liquid Used : Antari FLM-05 / M-1 Fog Liquid
————————————————————————————–
MCR-1 Wireless Remote (Optional)
» Working Distance : Wireless, up to 50 M
» Connector : 4 Pin S Terminal
» Function : Wireless ON/OFF
Product Enquiry