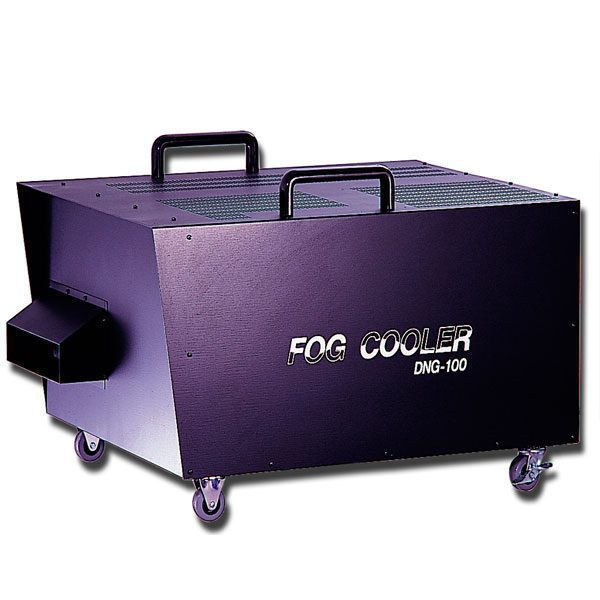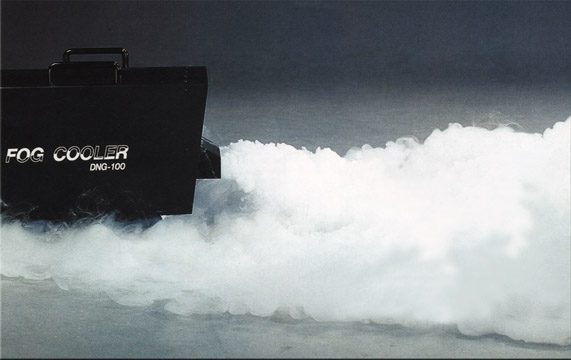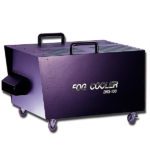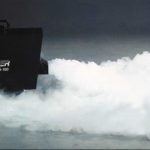 Antari DNG100 Low fog machine
Offer Ends In:
00
Days
21
Hours
08
Minutes
13
Seconds
Description
Additional information
Product Enquiry
Description
The DNG-100 converts normal fog from any fog machine (suggested models below) into a floor-hugging cloud of dense, white fog that' s almost virtually similar to the dry ice effect. This is achieved by cooling the temperature of the fog to the point where it falls to the ground.
The DNG-100 is easy to operate as there are no external controls on the machine. Simply plug the unit IN and place the fog conducting hose from the output of any fog machine to the input of the DNG-100. The unit is fully operational upon being plugged IN. Note that the volume of fog produced is controlled by the fog machine that the DNG-100 is attached to.
Specification
» Voltage : U.S. version : 120 Volt
Europe version : 230 Volt
U.K. version : 240 Volt
Japan version : 100 Volt
» Power Consumption (Compressor) : 750W
» Refrigerant : R-404A, 1.46LB
» Rated Current : 6.7A
» Start Current : 61A
——————————————————————————–
» Power : AC 220-240V / 50-60Hz
» Power Consumption (Compressor) : 600W
» Refrigerant : R-404A, 1.46LB
» Rated Current : 3.2A
» Start Current : 21A
——————————————————————————–
» Accessories Included : FT-10, FTA-10, FTA-11, FTA-12
» Optional Accessories : FTA-1/2A/3
» Weight : 72 Kg
» Dimensions (mm) : L 750 W 607 H 347
» Suggested Models : X-515PRO, Z-1200II, Z-1500II,Z-3000II, M-5, M-10, W-515, W-530
» Liquid Used : Antari FLR-5 Liquid
[wp-svg-icons icon="file-pdf" wrap="i"] DOWNLOAD USER MANUAL
Additional information
| | |
| --- | --- |
| Weight | 75 kg |
| Dimensions | 89 × 75 × 60 cm |
Product Enquiry